We work on evenings and weekends if it is required.
M-F 8:00am – 6:00pm
Sat 10:00am – 2:00pm
He fixed my refrigerator (that had turned into a freezer) and saved me from spending thousands on a new fridge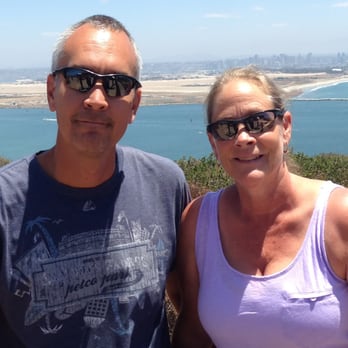 His extremely reasonable fees make him the only choice for us! We highly recommend Ivan and IG Appliance Repair
They save me and my employer a lot of money by diagnosing the actual problem and replacing what is necessary, not guessing.

I had no issue with his services. Nice guy, a little had to understand. He showed up on time got the dishwasher running and visually checked it for leaks. Gave a few tips to me to maintain my appliances
We have always looked for an appliance repair company that could help lengthen the life of our appliances when something goes wrong…..and we found them!!!!! We needed our dryer and refrigerator fixed quickly. Very quick response time….professional …..concerned…….and kind…..will continue to call them whenever we need someone reliable!!!!!
WE WORK WITH THE MOST RESPECTED BRANDS