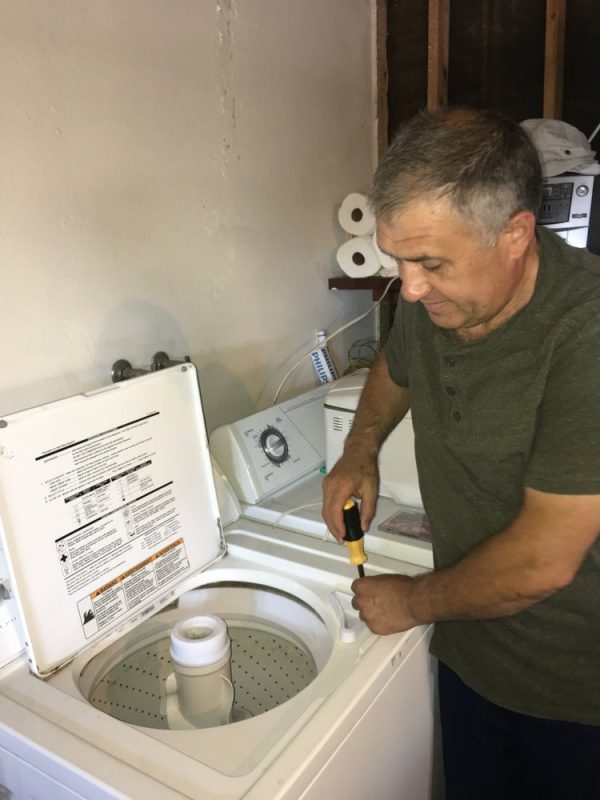 We work on evenings and weekends if it is required.
M-F 8:00am – 6:00pm
Sat 10:00am – 2:00pm
He fixed my refrigerator (that had turned into a freezer) and saved me from spending thousands on a new fridge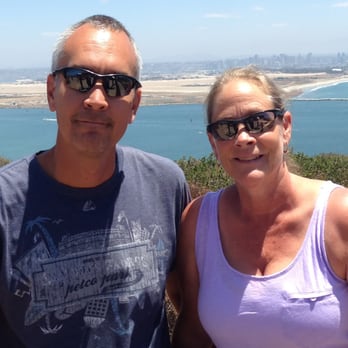 His extremely reasonable fees make him the only choice for us! We highly recommend Ivan and IG Appliance Repair
They save me and my employer a lot of money by diagnosing the actual problem and replacing what is necessary, not guessing.
WE WORK WITH THE MOST RESPECTED BRANDS