IG Appliance Repair performs the following services in San Marcos, CA:
IG Appliance Repair specializes in repair of all major kitchen appliances: dishwashers, wash machines, dryers, refrigerators, cook tops, stoves, ranges, ovens etc. We have more than 28 years of experience and customer satisfaction. There is no extra charge for evenings, holidays and weekends. Service call is waived with repair. Senior, military and first time customer discounts are available .
We have many years of expereince and practical knowledge
We are certified technician. Our Appliance and Electronic Repair License Number is A45028
We pride ourselves with customer satisfaction
WE WORK WITH THE MOST RESPECTED BRANDS

He fixed my refrigerator (that had turned into a freezer) and saved me from spending thousands on a new fridge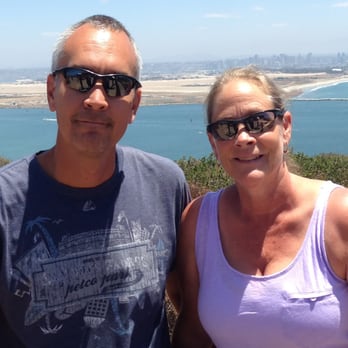 His extremely reasonable fees make him the only choice for us! We highly recommend Ivan and IG Appliance Repair
They save me and my employer a lot of money by diagnosing the actual problem and replacing what is necessary, not guessing.
We work on evenings and weekends if it is required.
M-F 8:00am – 6:00pm
Sat 10:00am – 2:00pm